After School clubs 2017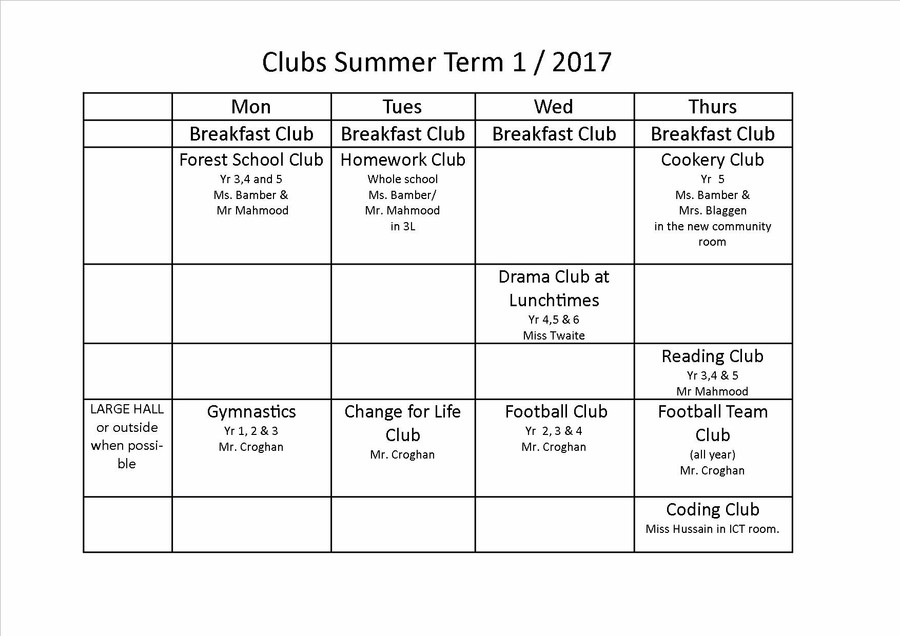 Gardening Club
A group of us visited Balsall Heath Forum on Tuesday to choose vegetable plants for the school garden.
We met Sanjeet from the Forum who showed us round, let us water some plants and advised us on which plants were suitable to buy for school.
The vegetable beds will be re-located to the Forest School area this week and then we will be able to plant the seedlings.