Our Autumn Curriculum overview
We are learning about lots of different mini beasts which live around us. As part of this we have been studying some caterpillars in our classes which have been changing very rapidly.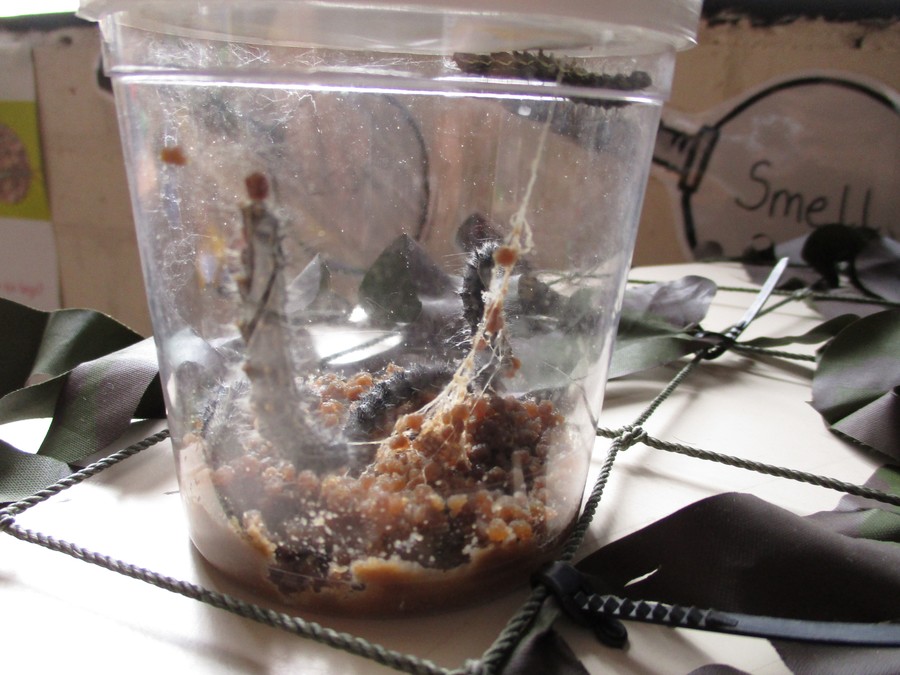 After the larva hatches from its egg it does not do much other than eat. As the caterpillars are too small to move to another plant, the mother butterfly makes sure she lays her eggs on the type of leaf it will eat.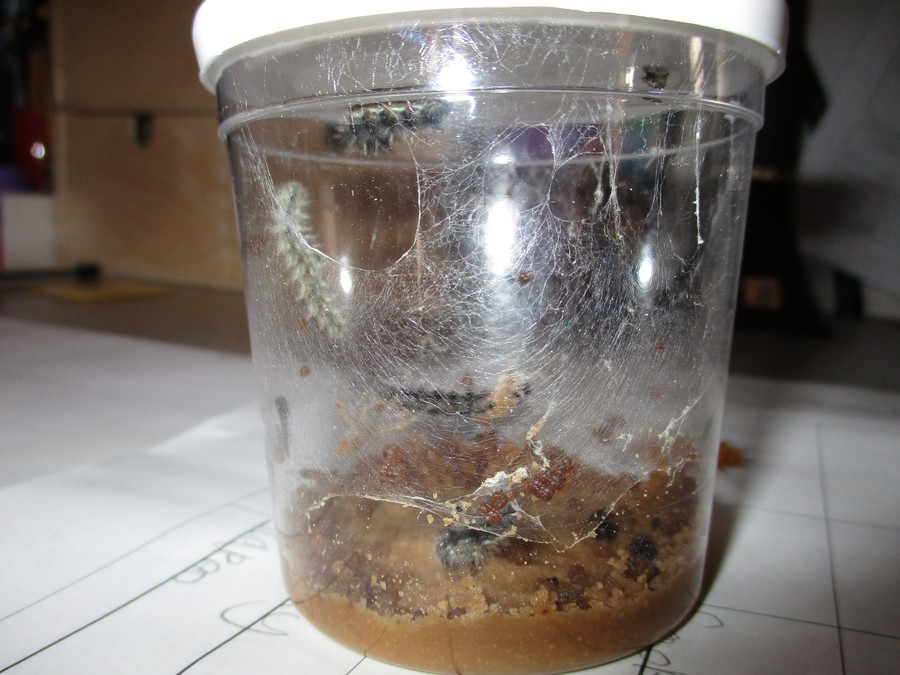 The Pupa stage....once the larva has eaten enough and grown to full weight it starts to form into a pupa or chrysalis.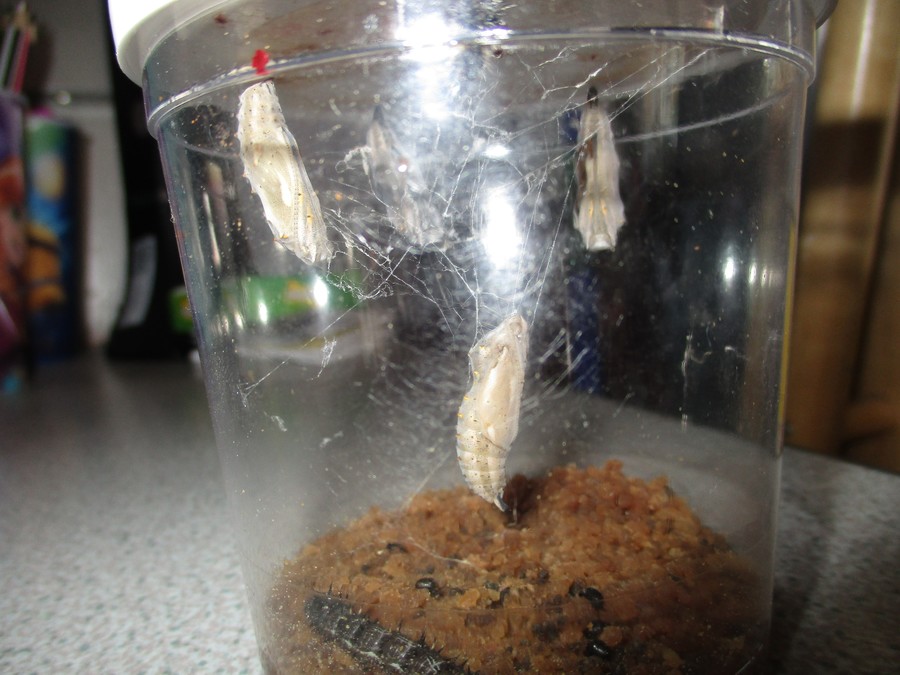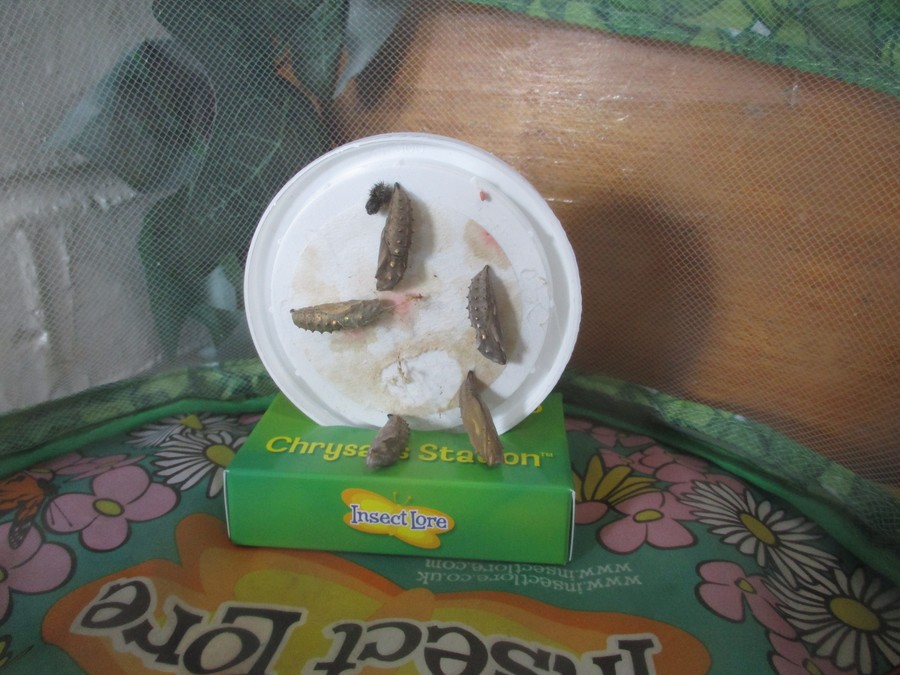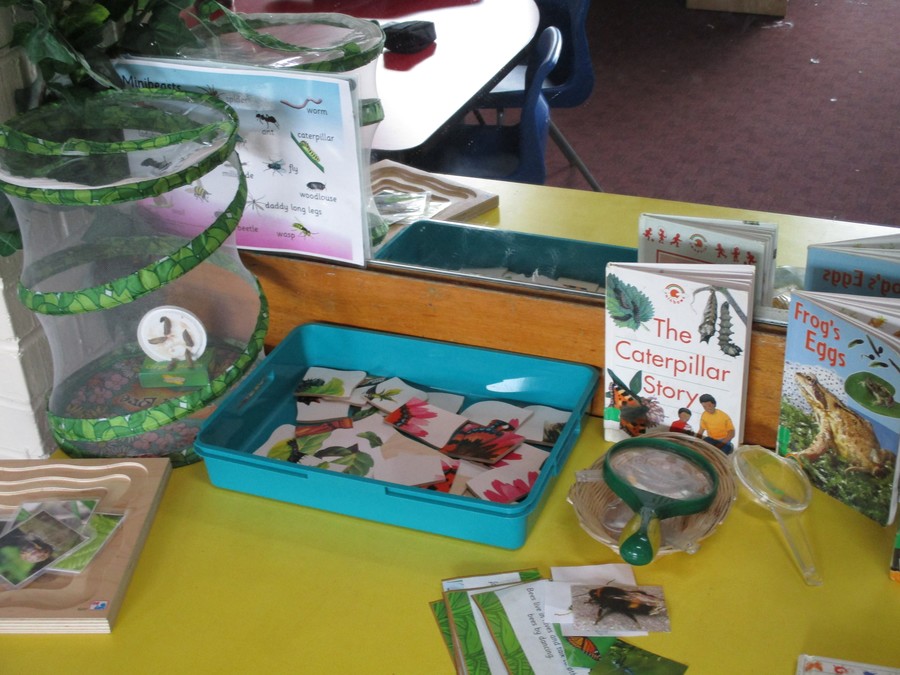 The Fourth Stage: Adult butterfly....Finally, when the caterpillar has done all of its forming and changing inside the pupa an adult butterfly will emerge.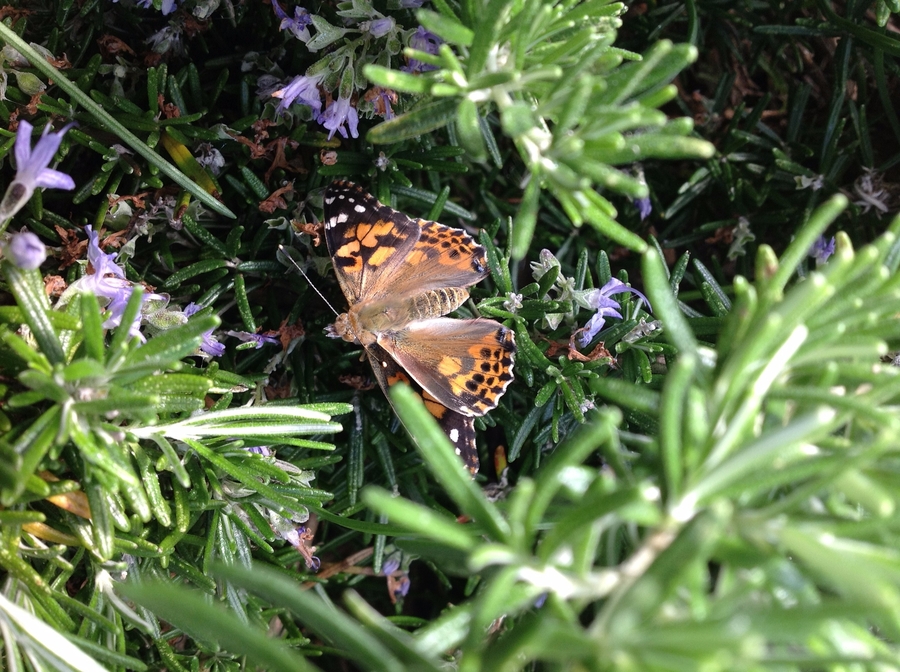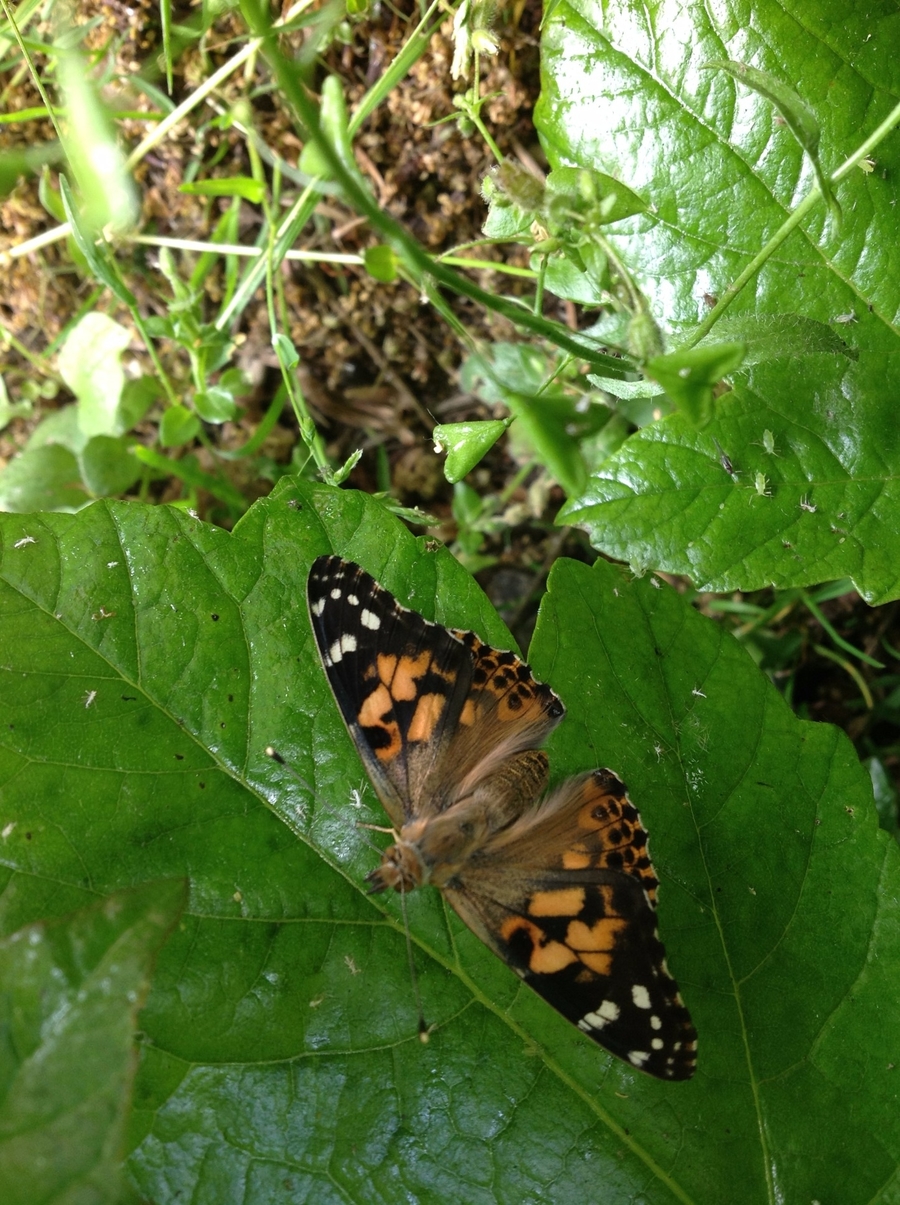 We released these two butterflies. They are now having a lovely time flying around our outdoor learning environment. The children have enjoyed watching them fly and looking to see where they land.