Nursery
Stay And play
Every Monday and Wednesday afternoon 13:30 - 15:00.
Cost: 50p per session.
Why do you love me so much?
We have been looking at our families and who lives in our houses. The children enjoyed talking about people that they are familiar with.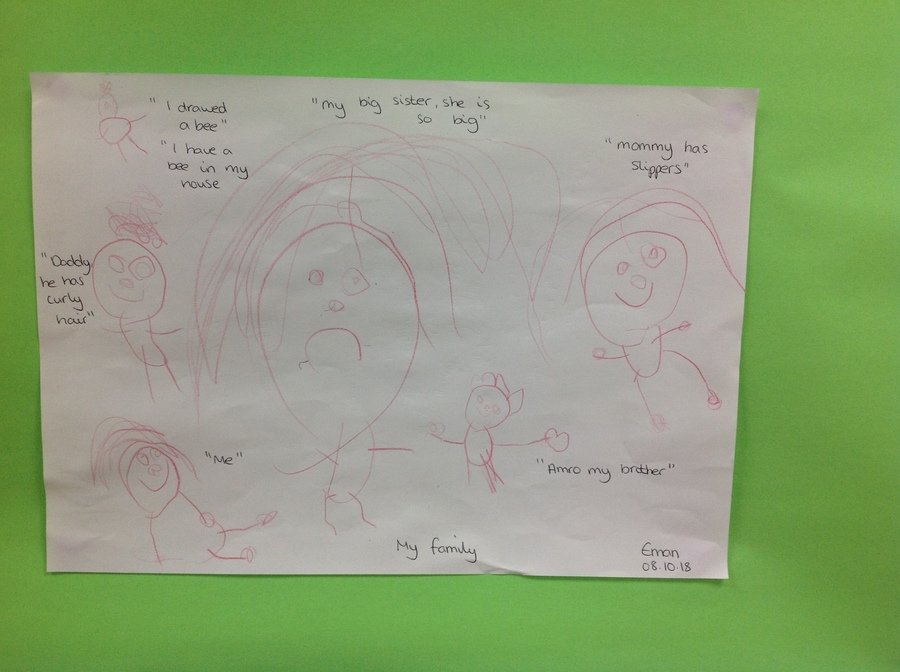 As we are learning about sharing, we also made some cookies, one for us and one to share with a special person. We hope you enjoyed them.
Please view our Autumn Curriculum here: