Year 3 staff:
3L - Miss Forrester
3P - Mrs Miller
TAs - Mrs Gibbons & Mrs Khan
Year 3
Poetry - Spring 1
We have been learning about poetry and the use of figurative language. The class read a poem called Recipe To Make A Wolf. They worked in groups to create one stanza per group to form a class poem about Captain Hook.
English
The focus for the second half of the Autumn term was writing character and setting descriptions. The children learned about expanded noun phrases, similes, metaphors and show not tell. There were some lovely examples of descriptions from the children.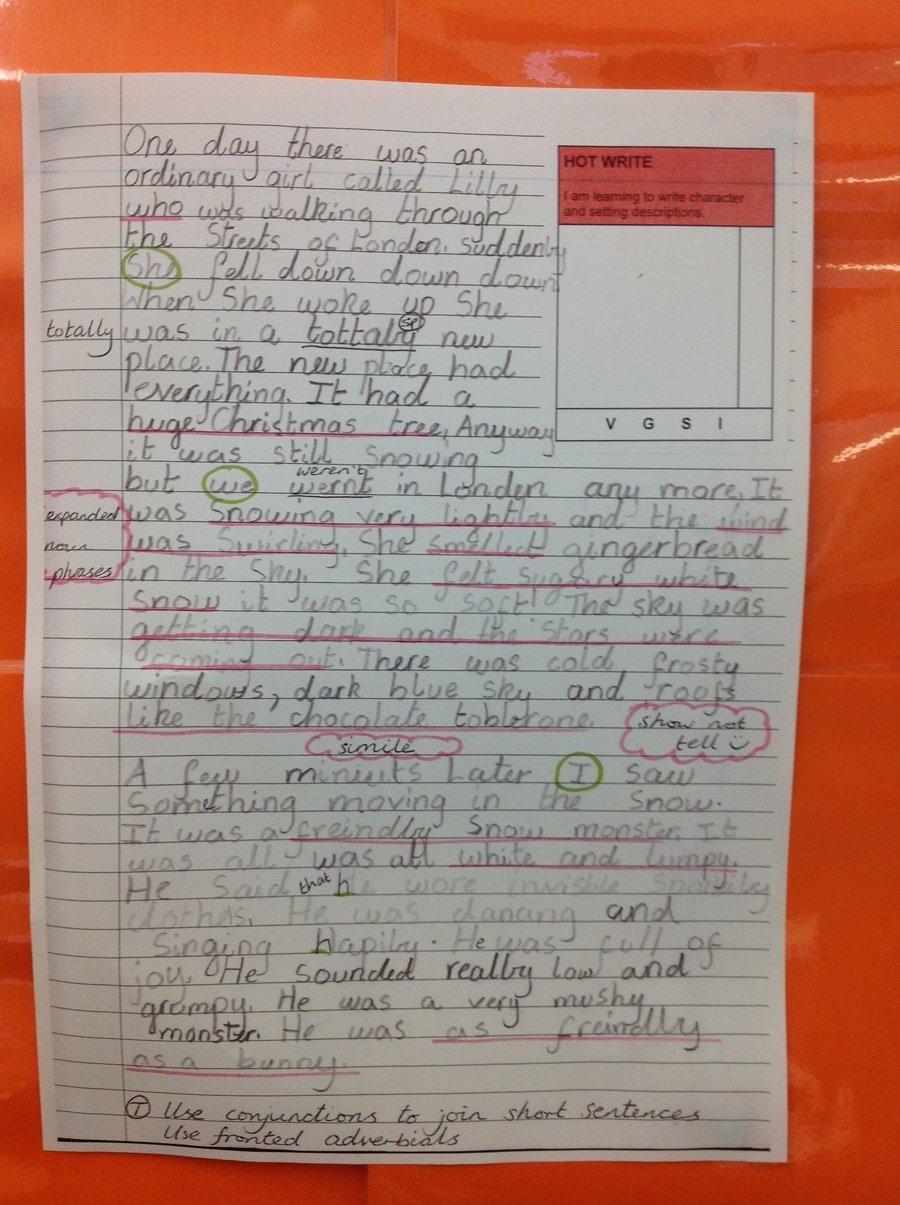 Our Autumn 2 Topic
Our topic this term, was Tribal Tales and we have been learning all about the stone age. We looked into how people in the stone age created art work and looked into different cave paintings. We took inspiration from the Lascaux Cave and the Cuevas de la Manos cave paintings to create our own showing animals, symbols and hands. We enjoyed a workshop in which we learned all about life in the Stone Age - we explored 40,000 year old bones, we got to investigate and draw real stone age tools and we even hunted mammoths!!!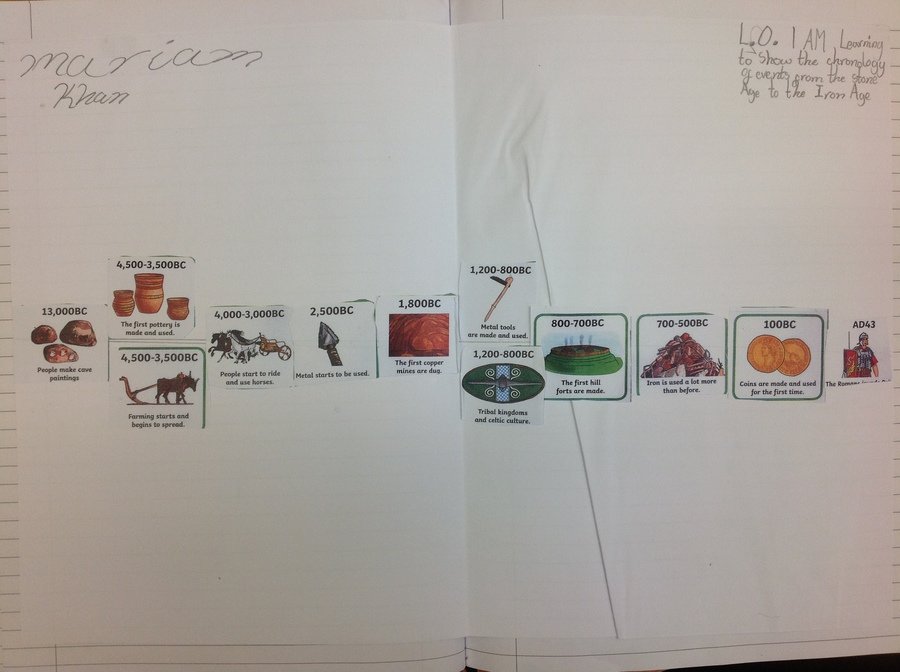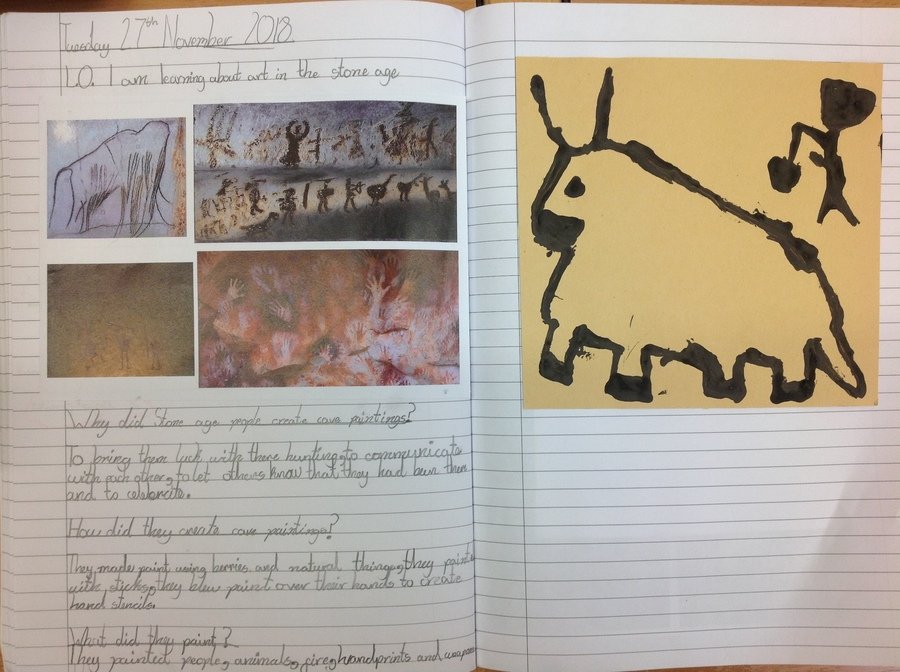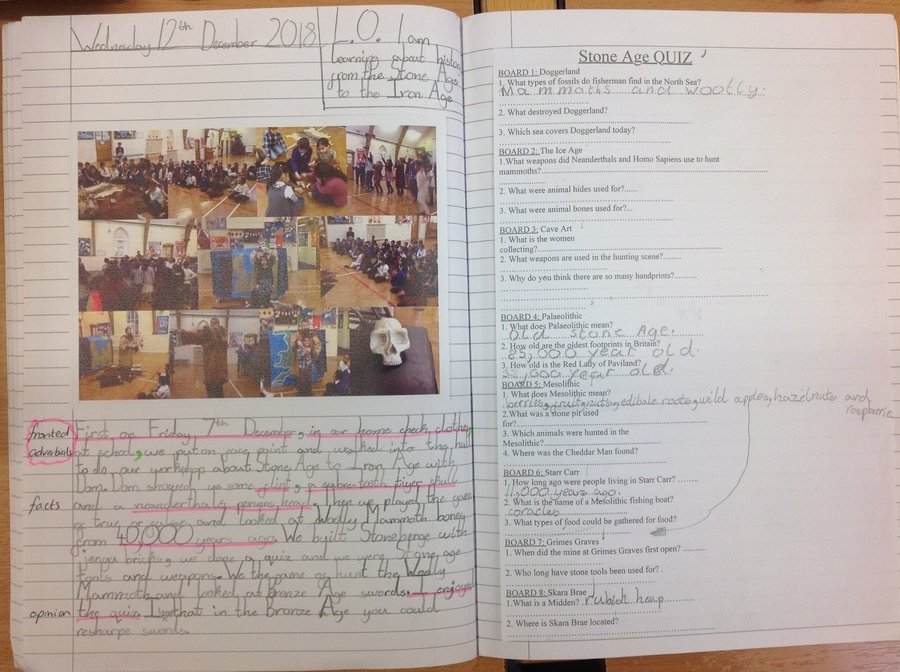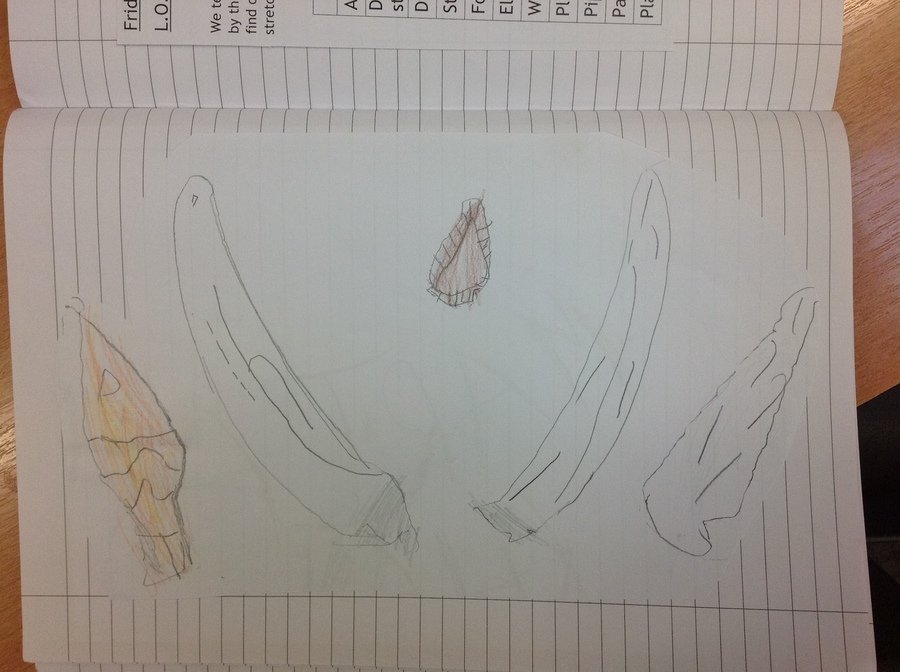 Our Autumn 1 Topic
Our topic this half term, was Mighty Metals. We learned all about different materials and where they come from. We learned about recycling and we did experiments and investigations using magnets.