Year 5
During the spring term the children in year 5 took part in many activities during our Safety Week, Road Safety workshops were the main focus along many other sessions. The children were informed about road safety, keeping safe outside school and being aware of our surroundings.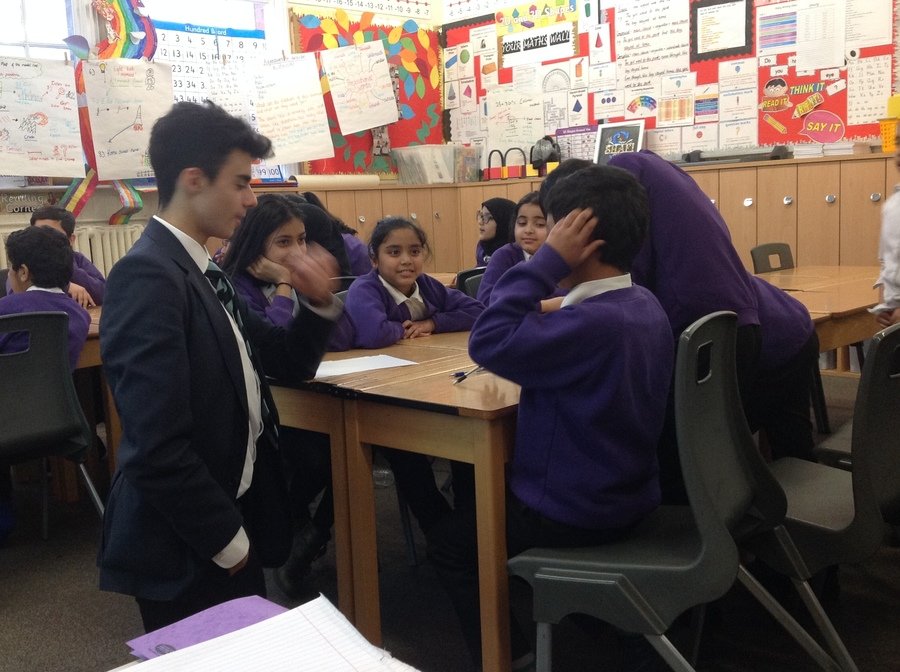 This term we have also looked at debating and refuting in an ordinary manner. Looking at our values, respecting opinions and living with different kinds of people in our society. We had visitors from a secondary school (King Edwards) leading the recent issues in politics. The children were then given the chance to express concerns and ways of agreement. At school we often use the broad expectation and delivery of growth mindset; respecting others, accepting difference, adapting to the need of our surroundings and trying our best.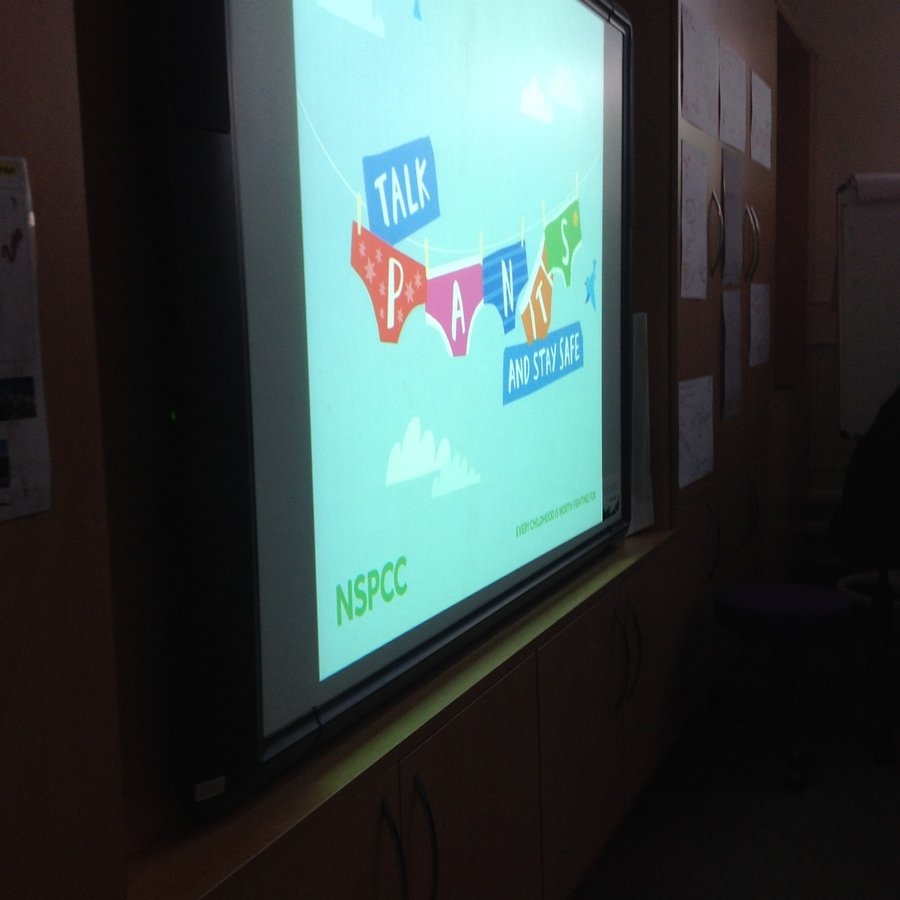 The children in year 5 were given the chance to take part in Safety Week. 5L and 5P discussed the scheme of 'Share Aware'. This scheme covers the well being of children and ways to share vital information. We looked at trusted adults, different types of approaches to vulnerable situations and also the contrast between a necessary and unnecessary form of physical contact.
Birmingham Museum and Art Gallery - October 2018
Year 5 spent the first half term exploring the Ancient Egyptians and their culture. This was where we learnt all about Ancient Egypt - its culture, society, religion, and history. We were lucky enough to visit the Birmingham Museum and Art Gallery to see some Egyptian artefacts. We even saw a real mummy!