Welcome to Ladypool Primary School
Welcome to Ladypool Primary school and thank you for taking your time to find out more about us. Ladypool is successful in raising standards and providing good quality education in a safe and happy environment.
I am proud to be the head teacher here. What you will find at Ladypool are enthusiastic and well behaved, smart pupils who strive to do well in everything they do every day. Our staff are a Professional committed team who work hard to be the best practitioners in their field. They build very good relationships with pupils which ensure they are happy to come to school all the time.
We are lucky enough to have outstanding provision for our parents. Our wonderful Parent Support Advisor works tirelessly to meet the needs of our whole community. The community room is a hub of excitement with classes of all types and a technology learning zone.
Overseas Students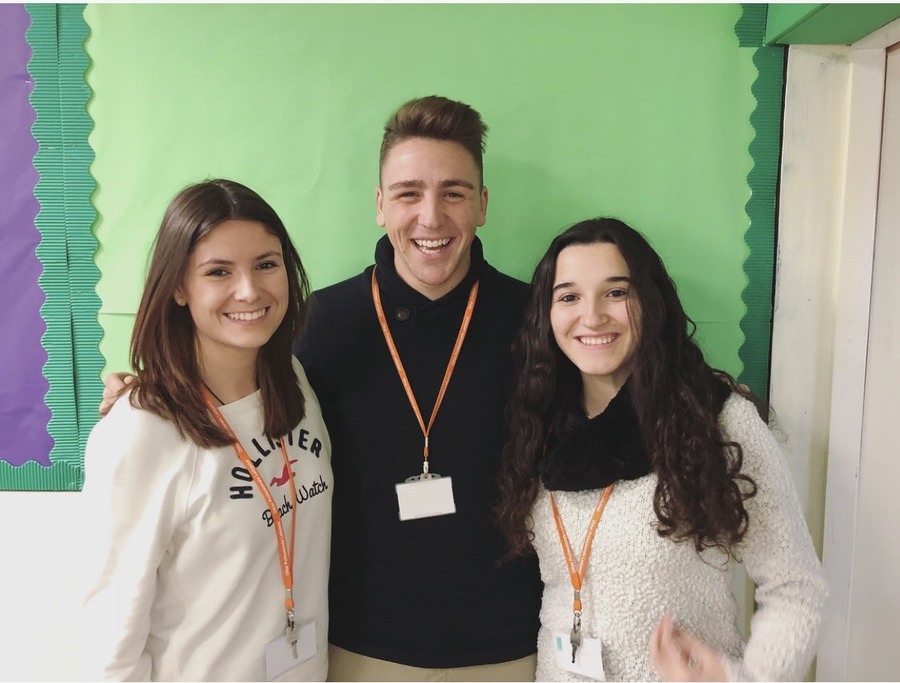 Hola!
We are Magda, Sergi and Cristina and we are the Spanish students doing our placement in Ladypool Primary School until Easter. We are very excited to be here!
We hope that we can help the children during their learning process. Moreover, we will be teaching Spanish across the school through games, storybooks and different topics.
We are sure we will learn many different things, not only from the staff but also from these magnificiant students!
Thank you so much!
Magda, Sergi and Cristina
Enter text...
Ladypool Primary School children are tour guides for a day.
On Thursday 9th March over 200 children, staff and parents visited the Shakespeare Birthplace Trust in Stratford Upon Avon for the day. They were shown around by some very special guides: 33 of our Year 5 children who had trained for the role with the help of the Education Staff at the trust. The sun shone and everyone enjoyed learning more about the life and times of one of our greatest playwrights. The new guides grew in confidence as they developed their presenting style, alongside their mentors and soon were at home talking to other schools and visitors from around the world. The parents also enjoyed seeing their children taking on this responsibility and loved walking around the beautiful grounds of the New Place.
Years 4,5 & 6 can now all write with a quill, make a seal for a letter and tell you many facts about Tudor and Elizabethan life. For Year 6 it was a great opportunity to revisit their learning from last year, for Year 5 they deepened and shared their current learning and for Year 4 it was a taste of what is to come as they move into the upper school. This educational visit was funded by the Department for Education and the Birthplace Trust with a contribution from the school.
we had a visit from local poet Adaya Henry. She read a poem which she had written for us.
This school is committed to safeguarding and promoting the wellbeing of all children and expects staff and volunteers to share this commitment.