School closes for half-term this week on: Friday 17 February 2017 and re-opens on Tuesday 28th February 2017 for main school and Wednesday 1st March 2017 for nursery and reception.
Our authors of the month are: David McKee for EYFS and KS1 and David Walliams for KS2
Welcome to Ladypool Primary School
Welcome to Ladypool Primary school and thank you for taking your time to find out more about us. Ladypool is successful in raising standards and providing good quality education in a safe and happy environment.
I am proud to be the head teacher here. What you will find at Ladypool are enthusiastic and well behaved, smart pupils who strive to do well in everything they do every day. Our staff are a Professional committed team who work hard to be the best practitioners in their field. They build very good relationships with pupils which ensure they are happy to come to school all the time.
We are lucky enough to have outstanding provision for our parents. Our wonderful Parent Support Advisor works tirelessly to meet the needs of our whole community. The community room is a hub of excitement with classes of all types and a technology learning zone.
We are raising money for deaf adults and children.
Ladypool Primary School and firefighters from Highgate Red Watch are singing and learning sign language to raise money to help vulnerable Deaf children and adults. We will be taking part in Sign2sing 2017, an annual fundraising event from the Deaf Health Charity SignHealth. This event will take place on Wednesday 8th February 2017 at 10 am. Read more on our events page.
Birmingham Mail Rates Ladypool Primary School!!!!!
We are proud of our children's performance at all key stages. The table below shows how many of our children reached the expected standard in reading, writing and maths in 2016. Click on the image below to redirect to the full Birmingham Mail article.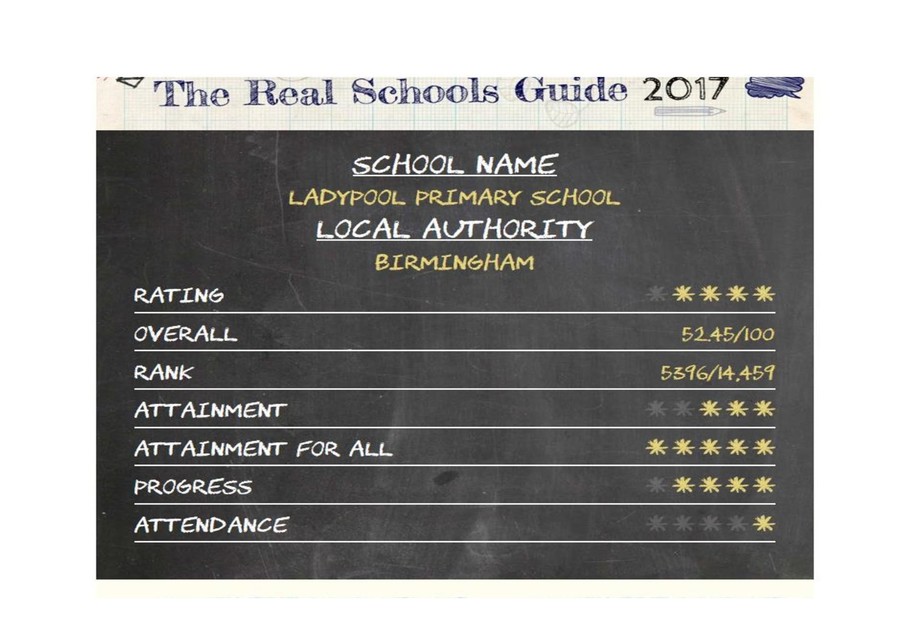 "tendance Bears" are here!
We held a competition during Attendance Week last term. The task was to create an Attendance super hero or mascot for the school attendance. The winner was Hafsah in 5P. She created "Tendance Bear"! You can see her design on the Pupils' Notice Board in school. The next step was to get to real "Tendance Bears" made. So we (Hafsah, Tarheeb, Mansoor and Shakeel from the 98% Club) got to work! We went to the "Build-a-Bear" shop to create two "Tendance Bears" and here they are!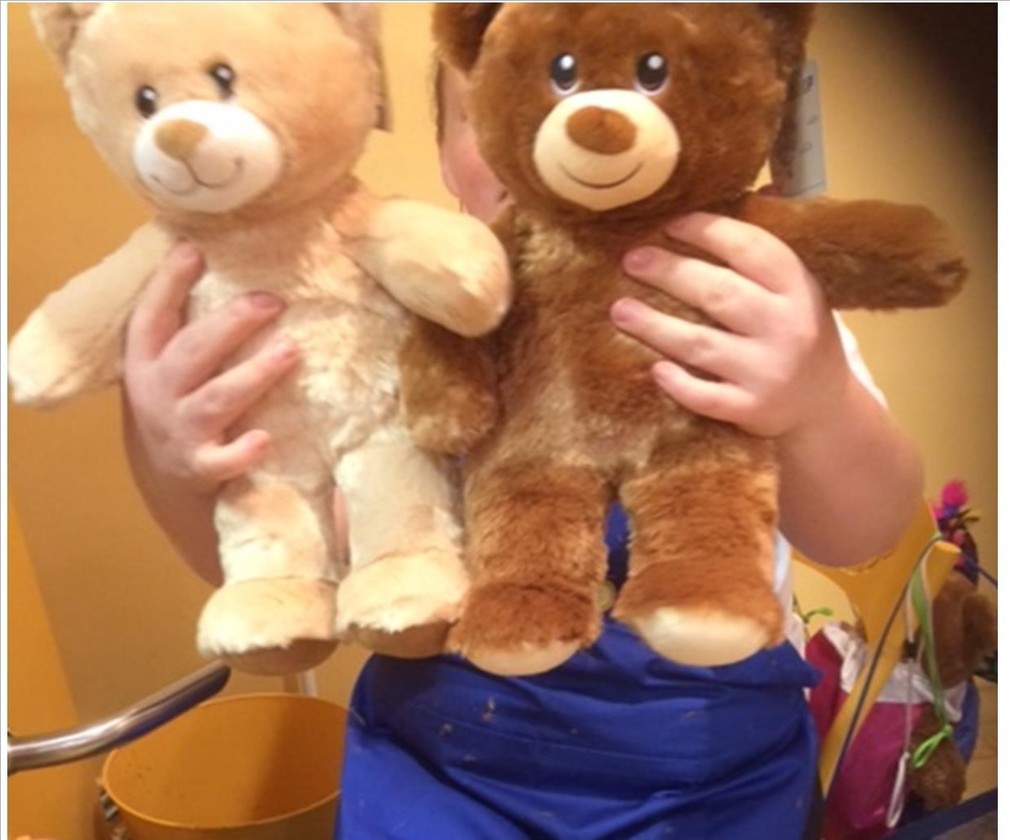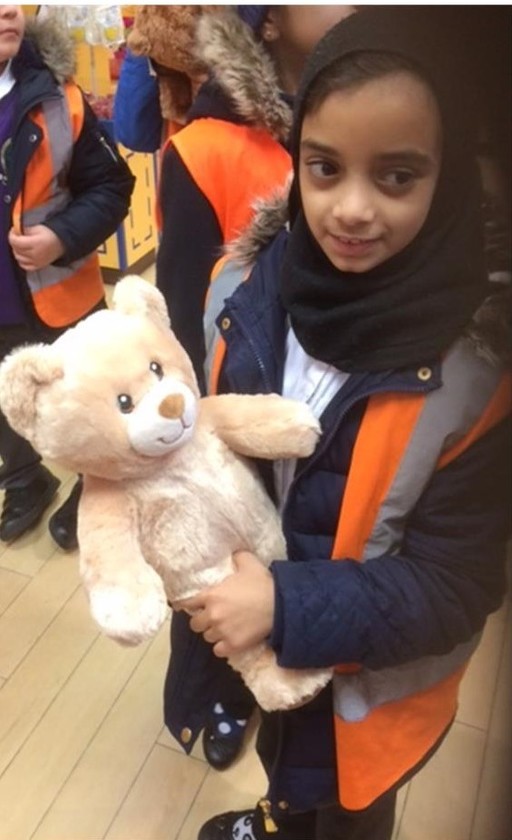 Latest Calendar Events
There are currently no events.
Calendars page(s): Calendar >>
This school is committed to safeguarding and promoting the wellbeing of all children and expects staff and volunteers to share this commitment.