Please see our E-safety page for advice on how to support your child if they have concerns about something they have seen online.
Since 2016 we have been a Rights Respecting School. As Rights Bearers we put the rights of our pupils at the heart of our school ethos. For further information please see our Rights Respecting Schools Award page.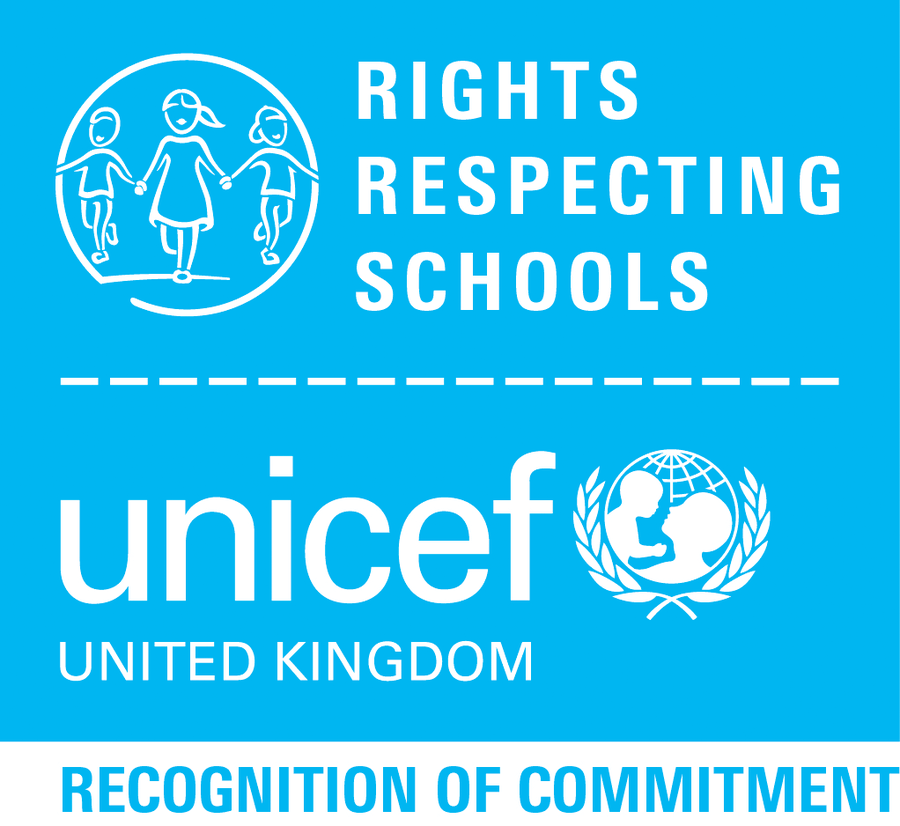 We have been recognised by Sparkhill Foodbank for the donations we have made throughout the year. Ladypool Primary school is committed to supporting the community.
Ladypool Primary School had the pleasure of helping to launch the Daily Mile initiative alongside it founders and Sport England.
We were honoured to have the Olympic Medalist Katharine Merry run the Daily Mile with us and to see her Olympic medal.
Welcome to Ladypool Primary School
Welcome to Ladypool Primary school and thank you for taking your time to find out more about us. Ladypool is successful in raising standards and providing good quality education in a safe and happy environment.
I am proud to be the head teacher here. What you will find at Ladypool are enthusiastic and well behaved, smart pupils who strive to do well in everything they do every day. Our staff are a Professional committed team who work hard to be the best practitioners in their field. They build very good relationships with pupils which ensure they are happy to come to school all the time.
We are lucky enough to have outstanding provision for our parents. Our wonderful Parent Support Advisor works tirelessly to meet the needs of our whole community. The community room is a hub of excitement with classes of all types and a technology learning zone.
This school is committed to safeguarding and promoting the well-being of all children and expects staff and volunteers to share this commitment.