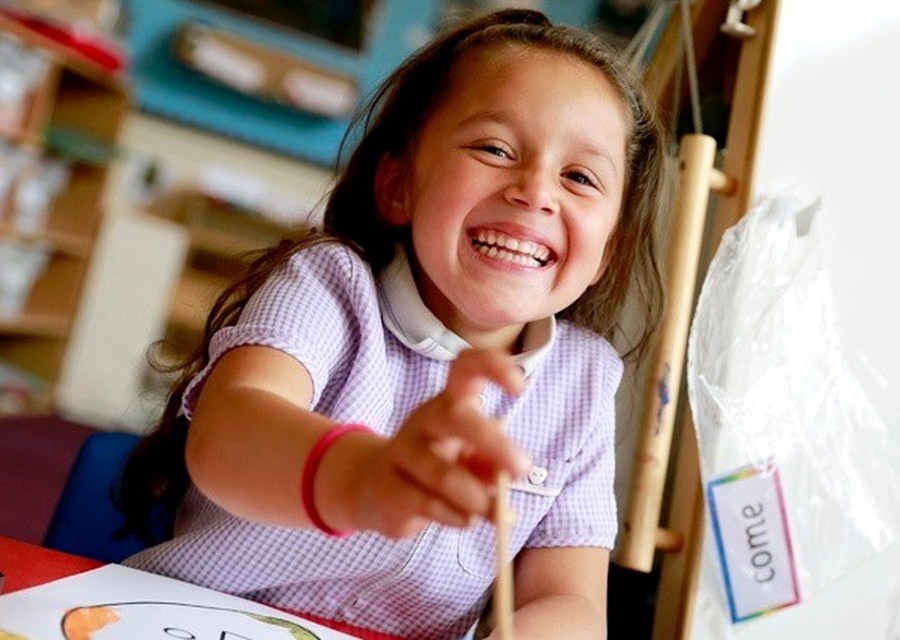 Welcome to Ladypool Primary School
A warm welcome to Ladypool Primary School's website from all the staff and children. We hope you find it both informative and welcoming.
Ladypool Primary School is a two form entry school that is situated in the inner city of Birmingham. We are committed to giving our pupils the best to be successful in what they choose to do. We are a happy, multicultural, inclusive school that values equal opportunities and diversity. We aim to broaden pupils knowledge, skills and experiences, preparing them to be responsible citizens in an ever shrinking global society Read more .....http://www.ladypool.bham.sch.uk/about-us
Reception have their own mini beasts!
Our Reception classes have been learning about "mini beasts" and their life-cycles. Click hear to see the caterpillars they are studying at the moment....
Parents Evening - The Results are in!
Thank you for taking the time to fill in our short questionnaire at parents' evening. It was great to see so many of you and to hear the very positive things that you had to say. We have collated the results and have them for you to see below.
You said some wonderful things about our school and I would like to take this opportunity to say thank you for that from all of the staff who work here. You have also offered some great suggestions about things you would like to see change or be done in the future. We are discussing these as a staff and some of the suggestions raised are already being acted on. Parent questionaire - 24th feb 2016.pdf
Year one's superheroes!
Our Year One children had a visit from some real-life superheroes, click here to see photographs and learn more.
Latest Calendar Events
There are currently no events.
Calendars page(s): Calendar >>
This school is committed to safeguarding and promoting the wellbeing of all children and expects staff and volunteers to share this commitment.