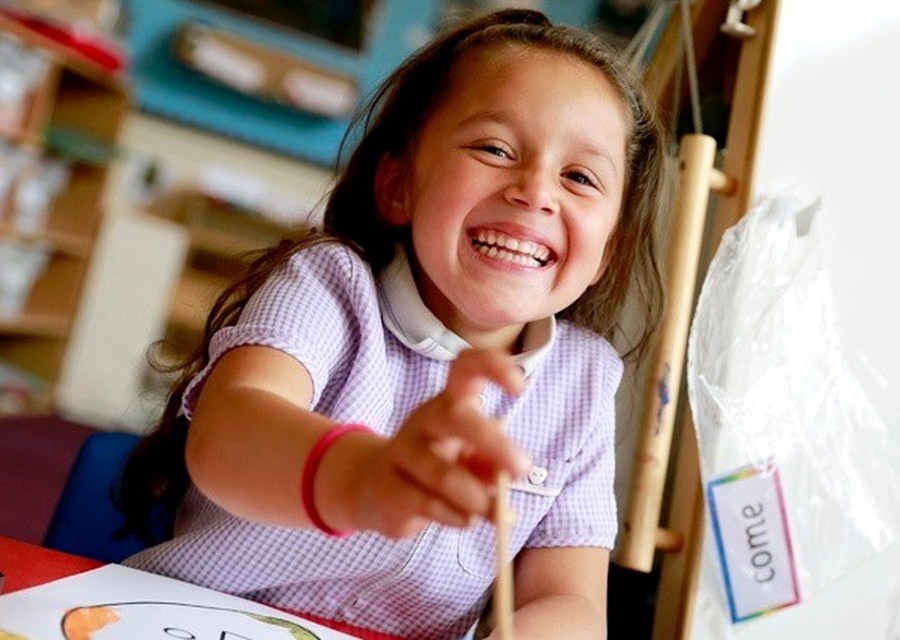 Message from the headteacher regarding upcoming industrial action.
As I'm sure you'll be aware, the National Union of Teachers is planning to take industrial action on Tuesday 5th July 2016 over the impact of funding cuts on teacher contracts, workload and children's education. This is a dispute between NUT members and the government, it is not a dispute with the school.
The action, (a one-day strike), will result in whole school closures across the country.
The decision to close the school is never taken lightly, but in this instance, where staff have elected to take lawful industrial action, I will have no choice but to take appropriate steps to ensure the health, safety and wellbeing of all pupils. As a result, the school will not be open to pupils on 5th July 2016.
We know that school closures inconvenience parents and carers and so I am writing to give you advance notice of the likely impact of the action on this school. Please note that school is open for all pupils as normal on Wednesday 6th July.
Thank you for your patience and understanding.
Welcome to Ladypool Primary School
A warm welcome to Ladypool Primary School's website from all the staff and children. We hope you find it both informative and welcoming.
Ladypool Primary School is a two form entry school that is situated in the inner city of Birmingham. We are committed to giving our pupils the best to be successful in what they choose to do. We are a happy, multicultural, inclusive school that values equal opportunities and diversity. We aim to broaden pupils knowledge, skills and experiences, preparing them to be responsible citizens in an ever shrinking global society Read more .....http://www.ladypool.bham.sch.uk/about-us
Ladypool has lots of talent!
We recently had our annual Ladypool's Got Talent Competition and this year more acts entered than ever. We had class heats where two acts were chosen to represent each class in the semi finals which happened the week before half term. These were exciting afternoons with a range of acts from rubix cube mastery to cake decorating and even a balancing act, as well as the more traditional singing, dancing and gymnastic performances. A number of acts included sign song for the first time and the guest judges had a difficult task choosing two acts to go though to the final. as with the TV show the audience got to vote for a 'wild card' act to go through and in the end we had 10 acts in the final as we also had the Head Teachers 'Surprise Wild Card' for one very happy group.
The final which took place on the last afternoon of half term was a very special event as it not only showed the talent of our children but also the good will and support of their fellow pupils who clapped and cheered each act equally. In the end Rehan ( need to check his name spelling) in Year 4 won with a fantastic dance with both runners up being acts from the very talented 3L. Well Done to all who participated.
Parents Evening - The Results are in!
Thank you for taking the time to fill in our short questionnaire at parents' evening. It was great to see so many of you and to hear the very positive things that you had to say. We have collated the results and have them for you to see below.
You said some wonderful things about our school and I would like to take this opportunity to say thank you for that from all of the staff who work here. You have also offered some great suggestions about things you would like to see change or be done in the future. We are discussing these as a staff and some of the suggestions raised are already being acted on. Parent questionaire - 24th feb 2016.pdf
Year one's superheroes!
Our Year One children had a visit from some real-life superheroes, click here to see photographs and learn more.
Latest Calendar Events
There are currently no events.
Calendars page(s): Calendar >>
This school is committed to safeguarding and promoting the wellbeing of all children and expects staff and volunteers to share this commitment.