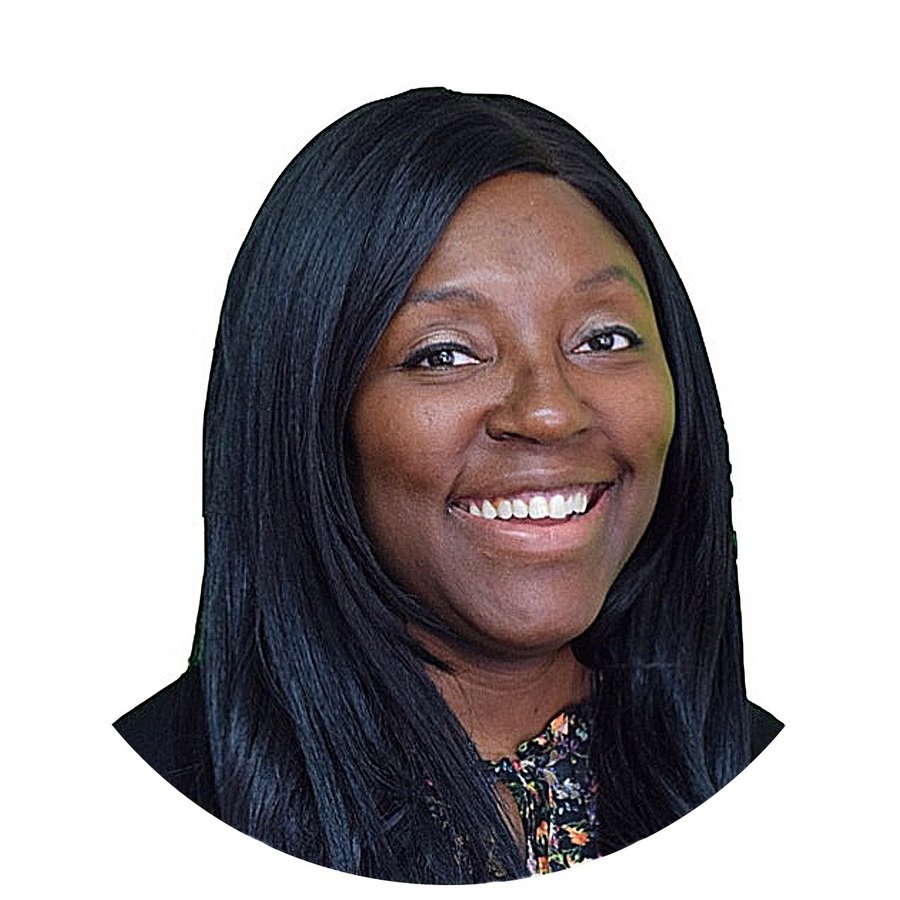 My name is Mrs. Atherton and I am proud to be the Headteacher at Ladypool Primary School. Ladypool is a small, friendly and inviting school in the heart of Sparkbrook where we serve a community from a wide range of backgrounds. We pride ourselves on providing an environment where the children know how important their learning is and are committed to achieving their best. As a staff and governing body, we strongly believe that our children are entitled to the best education that we can provide. We are a UNICEF Rights Respecting School and all of our children know that they have the right to learn and play in the safe environment that we provide for them.
At Ladypool we have enthusiastic and well-behaved, smart pupils who strive to do well in everything they do; the children are at the heart of every decision we make. We do our utmost to ensure that they are happy and confident and that the opportunities that are provided for them are relevant to their needs both now and in the future.
Our school site consists of a Victorian building dating from 1883 which houses pupils from Year 2 to Year 6 and an extension and independent Nursery built in the 1970s which houses Early Years and Year 1. We have a sizeable outdoor space where the children play every day.
The staff and governors at Ladypool are devoted to achieving an ambitious vision for the school; we firmly believe that education is a partnership between home and school and we value your input, interest and support.
We hope that this website will give you as much information as possible about our school, the staff and the many activities that our children enjoy through our curriculum and experiences. Please keep coming back to visit as it is regularly updated and if you cannot find what you are looking for, please don't hesitate to contact us. We would also love you to share your suggestions with us through the relevant page on the website or in person – our doors are always open.
Mrs F. Atherton
Headteacher
Our Mission, Vision And Values
Mission:
Our mission is to inspire a lifelong love for learning, instil core values, and cultivate well-rounded individuals who contribute positively to society.
Vision:
At Ladypool Primary School, we are committed to providing a nurturing and inclusive environment where every child is empowered to flourish and succeed.
Our core values are:

Respect: We foster an environment where respect is at the core of every interaction. We celebrate and embrace the diversity of our school community, promoting understanding, empathy, and kindness. Through fostering respectful relationships, we empower our children to become compassionate and responsible global citizens.
Grow: We are committed to nurturing the growth and development of each child. We provide a stimulating and engaging learning environment that promotes curiosity, critical thinking, and a love for learning. By developing a growth mindset, we encourage our students to embrace challenges, persevere through setbacks, and continuously strive for personal and academic growth.
Excel: We have high expectations for every child and provide the support and resources necessary for them to excel. We believe in the power of setting ambitious goals and helping our children reach their full potential. Through innovative teaching practices, personalised learning experiences, and a focus on continuous improvement, we equip our children with the skills and knowledge they need to succeed in an ever-changing world.
The following curriculum drivers underpin our learning and are developed through the school:
Aspiration Identity Communication
Please find more information about our commitment to British Values on the following page: